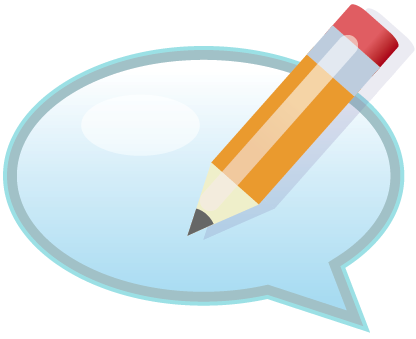 Dalam postingan ini, saya hanya sekedar bercerita tentang bule-bule yang ternyata sudah mampir ke blog ini. Dan saya juga tidak tahu, apakah komentar bule tersebut murni berkomentar atau hanya ada maksud lain, terutama maksud mencari backlink saja 😆 .
Pak Basil Engelsman, berkomentar tentang postingan telaga Sarangan, intinya dia tertarik (entah tertarik tulisannya, tertarik mau datang atau mau apa juga tidak tahu 😆 )
Your post is definitely an inspiration for me discover out more relating to this topic. should concede your limpidity broadened my sights and I will straightaway grab your rss nourish to remain updated on any likely articles may release. You're due, thanks for career nicely done!
kemudian Pak Tyler Reed, CEO dan founder nya Aduity, dia sampai pakai google translate buat membaca artikel saya tentang admob dan aduity 😆 .
Hi Moh,

Although I don't speak Indonesian, I used Google Translate to try and understand your article and comments below. Thank you for taking the time to show people how to use Aduity to use many ad networks, like Admob, InMobi and others all in one place.

Kind Regards,
-Tyler
Ini mbak atau mas Sarah W Miller, tanya-tanya tapi saya sendiri juga tidak paham 😆 .
Hey admin! I have a small request. I was just searching for some information on the topic you wrote and found this post. Some really nice stuff you posted here, can I please link to this post on my new website I am currently workin' on? Please:). I will check back again later to see what you answered. Regards, Jean Lopez .
Lalu dengan menamakan Calcium Ascorbate dan Sarina Harrett, ikutan sharing tentang peralatan naik gunung.
when it comes to sleeping bags, polyester sleeping bags with cotton padding are the best that you can buy .

some sleeping bags are waterproof and weatherproof too, they are nice for camping outside the house '.:
lalu pak ilan sitesi, mengucapkan terima kasih atas tutorial form wp 😉
good article, i have translated and readed. thanks for sharing.
he..he.. ya itulah beberapa komentar mister-mister yang bertamu diblog ini, emm… dan ternyata blog ini kadang dibaca oleh bule juga ya 😆 meski kadang harus pakai translate. Pada intinya saya bersyukur, ternyata tulisan kita kadang juga dibutuhkan oleh orang luar negeri. Jadi, meski bahasa inggris kita pas-pasan, jangan patah semangat dalam menulis dalam  blog dengan menggunakan bahasa persatuan, bahasa Indonesia. Merdeka!
sumber gambar : http://hendri.staff.uns.ac.id/files/2009/01/comment2.png